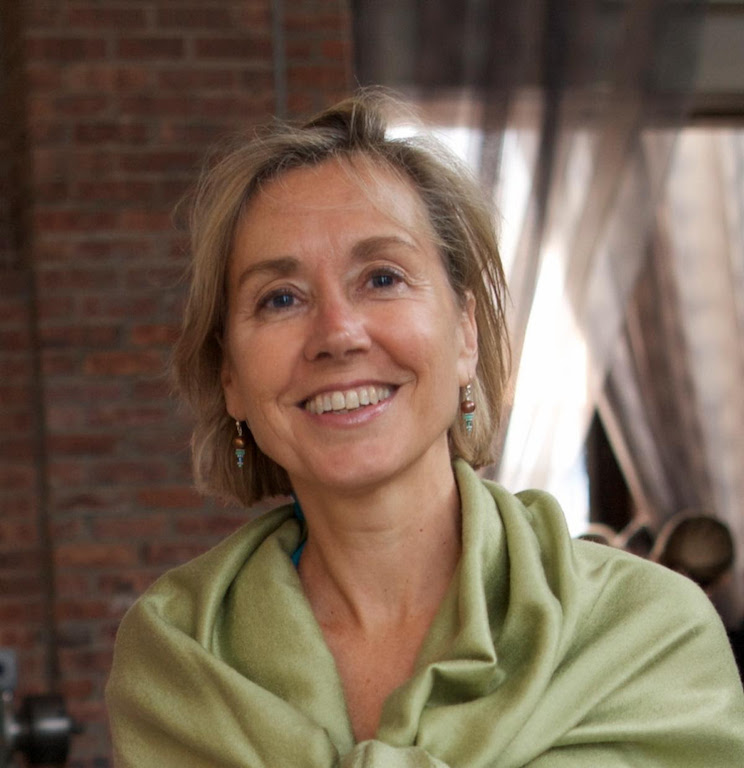 The Rhode Island Marine Trades Association (RIMTA) has presented its 2019 Anchor Award to Cynthia Goss. The award, which is given to a person or organization who, by their work and efforts, brings international attention to the marine trades industry in Rhode Island, was presented at RIMTA's 8th Annual Industry Partnership Breakfast at the Newport International Boat Show on Saturday September 14.
A writer with a focus on boating and the marine industry, Goss has covered the sport and its personalities for magazines published in the United States, Europe and Asia. She has also managed public relations and communications for marine organizations, promoting and reporting on the organizations' programs and activities, and industry trends. She used a stint working on charter boats in the Caribbean while reporting for boating magazines to launch a career as a marine freelancer.
Here are some highlights from Cynthia's acceptance speech:
"Careers in the marine trades are marketed as jobs in a 'lifestyle industry.' Many might take that simply to mean you'll work around boats and the water. But what is even more important is that you work with people also drawn to the same environment. For me, having that common bond has made all the difference.
My job has always been to tell the story of our industry and our sport. I have had the pleasure of interviewing many smart, thoughtful people who are passionate about what they do. I have made many good friends, found mentors, and even met my husband in this industry! So as much as I have contributed, I have gotten so much more back.
About 15 years ago, I focused my career on managing public relations for organizations in Rhode Island. By that time, I had worked with events and outfits all over the world. But working in the Ocean State was different, because the industry here in Rhode Island has all the key elements: a skilled workforce and strong training programs, visionary leaders who work together to move the industry forward, excellent facilities and coastline, and policymakers who understand our industry. Working here in this state has been one of the most interesting chapters of my career, and a true highlight.
Finally, I am extremely honored to be among the past recipients of this award: Sally Helme, Brad Read, Senator Whitehouse, Eric Goetz, Sue Maffei Plowden. They are individuals I have admired for many years, and people with extraordinary leadership abilities. I have played a quieter, behind-the-scenes role. But receiving this award makes one realize that it takes all of us, each with our unique abilities, to fuel our industry."
A longtime friend and frequent contributor to WindCheck, Cynthia Goss is the co-author of Taking the Helm with Dawn Riley and An American Sailing Story with Gary Jobson. Her work has appeared in The New York Times, the Boston Globe, and magazines in North America and Europe. Cynthia works with a variety of individuals and organizations, helping them tell their stories in books, articles, grant proposals and other written materials. She lives in Guilford, Connecticut.