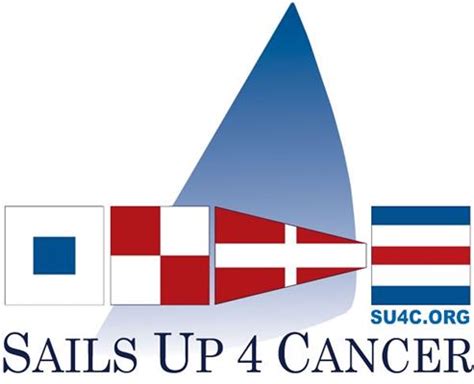 Sails Up 4 Cancer (SU4C), with Coastal Connecticut Cornhole and Sunday Gravy, present a Friday of fun! Featuring Dogwatch Mystic BBQ on June 17, 2022 at 6pm at Mystic Shipyard, 100 Essex Street, Mystic, CT. The music is free and open to the public, but donations to Sails Up are strongly encouraged.
Sunday Gravy will be on stage delivering music audiences want to hear. Playing all things roots rock reggae and in between. This great, reggae band embraces groove, positive vibes & roots. Come dance to some great music for a great cause!
Sailing instructions and a brief Q& A session will also be held for the Skippers participating in Saturday's Regatta. Come play and listen under the big tent. Free parking
If you wish to eat and drink, or be in the Cornhole tournament, the prices are:
CORNHOLE & BBQ: $50 per team (2 players)
INCLUDES: Cornhole Tournament • Pulled Pork, Mac n' Cheese, Baked Beans, Cole Slaw • Four Drink Tickets
BBQ ONLY: $25 – INCLUDES: Pulled Pork, Mac n' Cheese, Baked Beans, Cole Slaw • Two Drink Tickets DRINKS ONLY: Drink Tickets $5/each
Sails Up, now in its eleventh year, is a charity organization dedicated to funding care, cures, research, education, and prevention for all types of cancer. This is accomplished through the art and enjoyment of sailing and other terrific events. SU4C has been able to assist many local cancer care centers plus the local Cancer Care Hospital, children afflicted with cancer, and both individuals and families struggling financially while battling cancer.
Then on Saturday, get ready to race – or relax… On the water, the 2022 Annual Regatta is open to all sailors and all classes. Entry forms and additional information may be found on the su4c.org website. The Regatta's first gun is set for 1200 hours in Fishers Island Sound on Saturday, June 18. This is an ECSA sanctioned race and good for points. On land, a Yoga "retreat" will be on the lawn at Mystic Yachting Club (on the Mystic Shipyard site). Join local yoga instructors for a relaxing few hours of yoga – plus local smoothies and more!
Following the race – and yoga – come to the Post Regatta Shore Party under the tent at the Mystic Shipyard, 100 Essex Street, Mystic, beginning at 1700 hours. For the post-regatta shore party, SU4C, with Mystic River Yacht Club will light up the grill for a BBQ, with entertainment by Rock N' Soul Revue. Also included in the festivities are: open bar with wine and beer plus our famous Dark- n- Stormy stations; plus silent auctions and awards cere- mony. The post-regatta party is $25 (whether you race or not!)
For more information please visit: www.su4c.org