Paddle, sail, run or walk to help Save the Sound!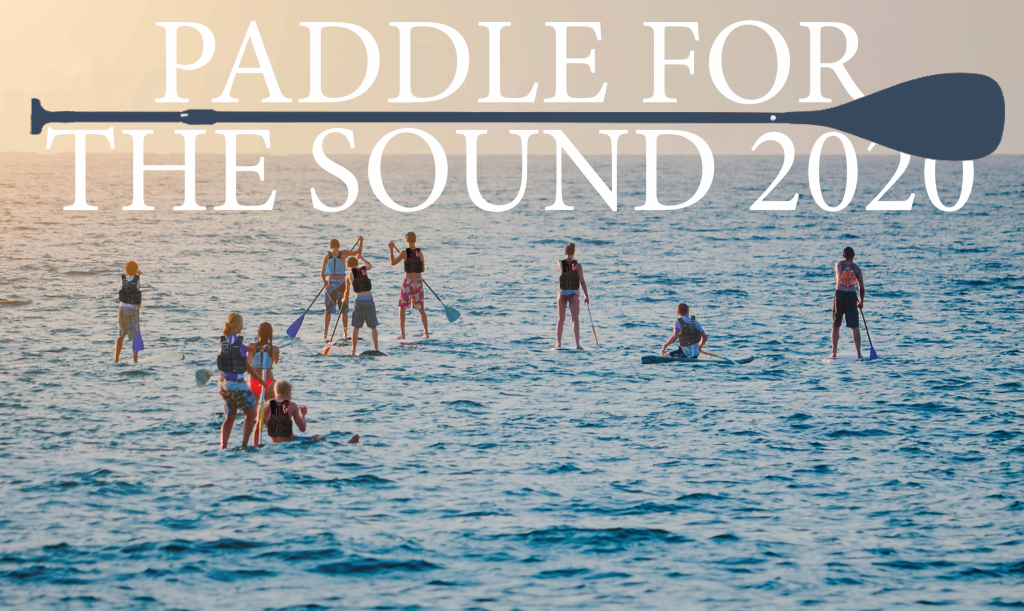 Our friends at Save the Sound have announced that due to COVID-19, this year's edition of their popular Paddle for the Sound event will be virtual, and they're opening it up with many more ways to participate.
Enjoy our great outdoors while fighting for regional environmental protection. You can keep your Long Island Soundkeeper on the water tracking down pollution at its source, prevent trash from making its way into our waterways and protect our native and migratory fish species – just by getting outside and paddleboarding, kayaking, sailing, walking, running, or hiking!
Participate in a friendly virtual competition to see who can cover the most distance and raise awareness and funds to protect our regional environment. Or simply "raise your paddle" and participate in our online silent auction. Click here to see our online auction prizes and bid from August 14 through August 23.
Prizes for the farthest distance, most money raised through social fundraising, and more will be given to active participants who paddle, sail and walk for the Sound over two weeks, from August 14 – 31.
Please click here to visit our informational page for a full description of how to register, create your fundraiser, win prizes, and participate in the silent auction!
Make it a family event and raise money to benefit your regional environmental leader: Save the Sound.
How to Register
Register in one of three categories: Paddle/Kayak, Sailboat and Land Lover, to compete against others participating in the same way. Youth tickets are applicable in any of the categories of participation. Registration at the silver level includes a Save the Sound buff and float key chain, and registration at the gold level includes a Save the Sound buff, float key chain, and unique Paddle for the Sound hat! Please scroll down to register below.
Create your crowdfunding page!
After you have registered, you will received a link to set-up your own fundraising page so you can raise funds and awareness for Save the Sound among your friends and family. You'll be able to set fundraising goals and share your progress with your supporters as you paddle, kayak, sail or walk! Even if you can't participate in the event you can still help support our work by signing up for your fundraising page here. All funds raised will go directly toward keeping our waters plastic and pollution free, restoring habitats for native and migratory species, and preserving our open spaces for generations to come. Also compete and win prizes for the most money raised!
For more information and to register, visit www.savethesound.org/Paddle2020