U.S. Youth Championship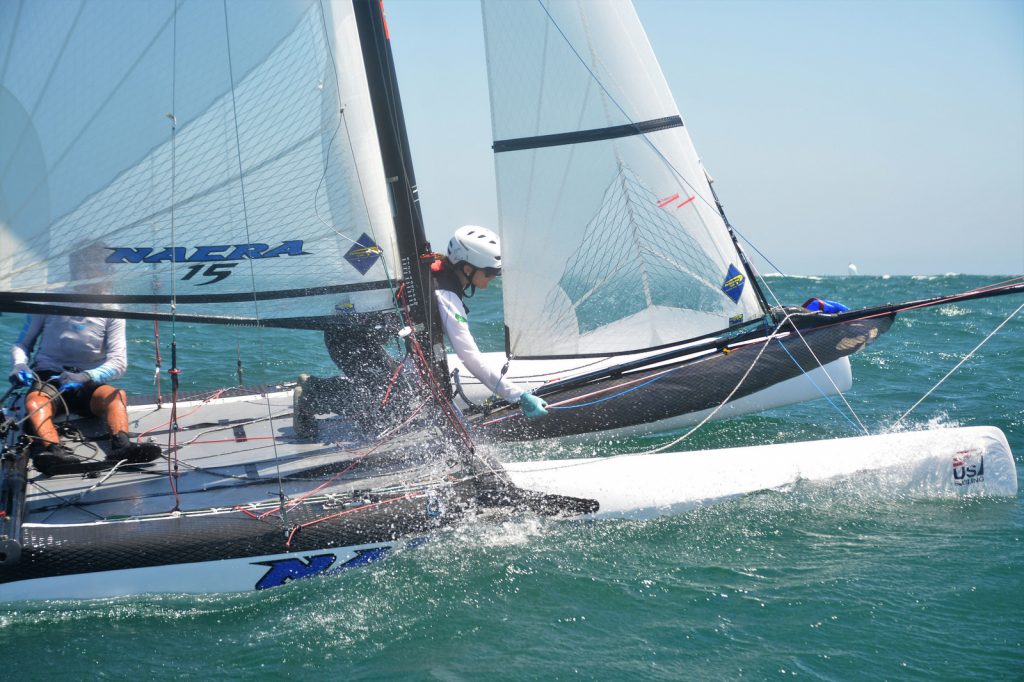 This event, for the Major Hall Trophy, Robert and Ann Conner Trophy, Robert L. Johnstone Trophy, Manton D. Scott Trophy, David M. Perry Trophy and Arthur J. Stevens Trophy, will be sailed in Lasers, Laser Radials, Nacra 15s, International 420s, 29ers and Techno 293 PLUS windsurfers.
For more information, contact Event Chair Laura Darling at ldarling6@gmail.com.
Related Events