Sails Up 4 Cancer Regatta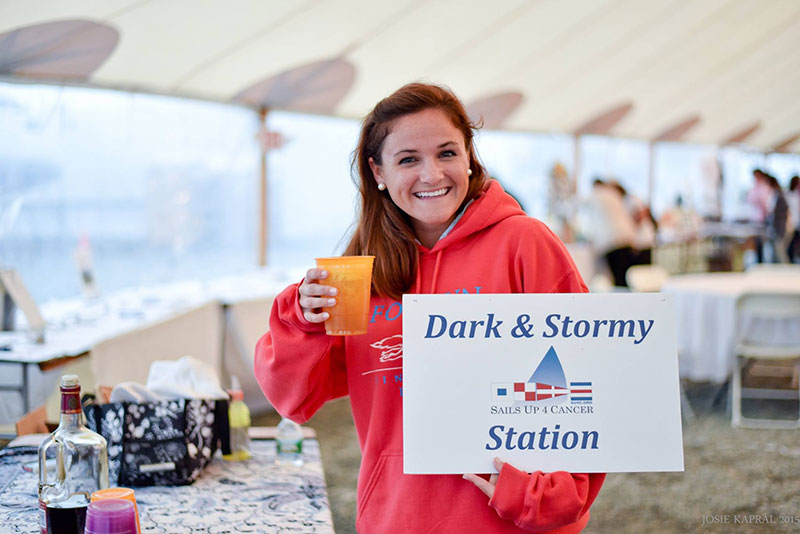 © Josie Kapral
Open to all sailors, from racers vying for ECSA points to weekend cruisers and family crews, this fun event supports a great cause.
Registration is $50 per yacht, and includes four tickets to the shore party. Prizes will be awarded to top three finishers in each class.
Skippers register their boats and recruit their friends and colleagues to help crew and raise funds. Skippers and crew members seek donations from friends, family, co-workers and employers to sponsor their boat. SU4C seeks national and local event sponsors who are willing to actively support SU4C's mission statement with sponsor dollars.
SU4C is a nonprofit organization dedicated to funding research in the education, prevention, care, and cure for all types of cancer through the art and enjoyment of sailing. Sail & Party to Support the Cause!
For more information, log onto http://su4c.org/event/sails-up-4-cancer-regatta/
Related Events