Education Event: Model Ships built by a Master Shipwright at Stonington Harbor Yacht Club
September 28, 2019 @ 6:30 pm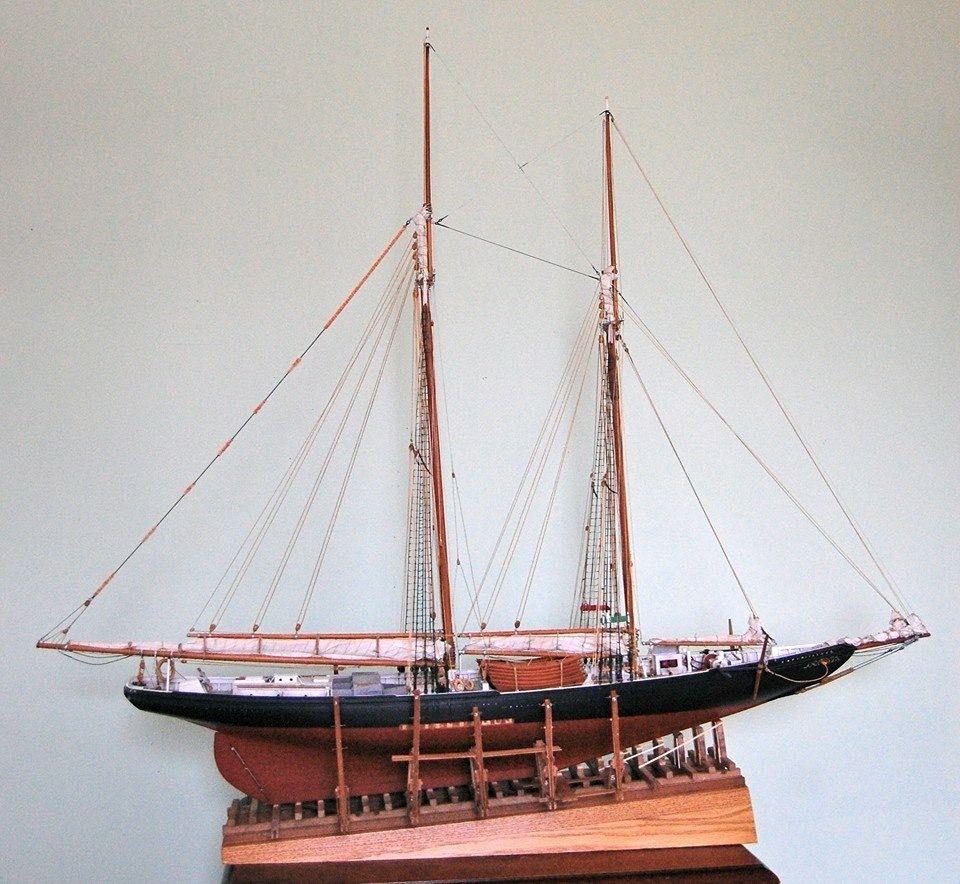 Stonington Harbor Yacht Club will host an educational event featuring Roger Hambidge titled, "Plank-on-Frame Models: Art as Insight from Experience of a Master Shipwright," on Saturday, September 28 at 6:30pm.
Roger Hambidge constructs miniature wooden boats of many types, exactly to scale, showcasing their combination of engineering, art and history. For four decades, Hambidge has built, repaired and planned ships along the coast of Connecticut, from the Charles W. Morgan to nuclear submarines. At the same time, in an unhurried, cluttered workshop on a country lane in Mystic, he produces museum-quality scale models of classic vessels both for private owners and public collections.
Hambridge's miniatures capture the construction details and architectural scope of the planking, framing, accessories and rigging of these vessels. They are based, where possible, on the original drawings and sources, and shaped to fit the artist's eye. The cost to attend this event is $5 for SHYC members and $10 for non-members, and guests are encouraged to stay for dinner after the presentation. Reservations are requested by calling Tricia Walsh at 860-535-0112 ext. 103 or emailing office@shyc.us
Stonington Harbor Yacht Club is open year-round and offers a variety of activities both on and off the water including educational programs, arts and entertainment nights, family fun and fine dining. We are proud to welcome new members and showcase all the club's many offerings. For more information visit us online at www.shyc.us.
Related Events