20th Annual North American Rally to the Caribbean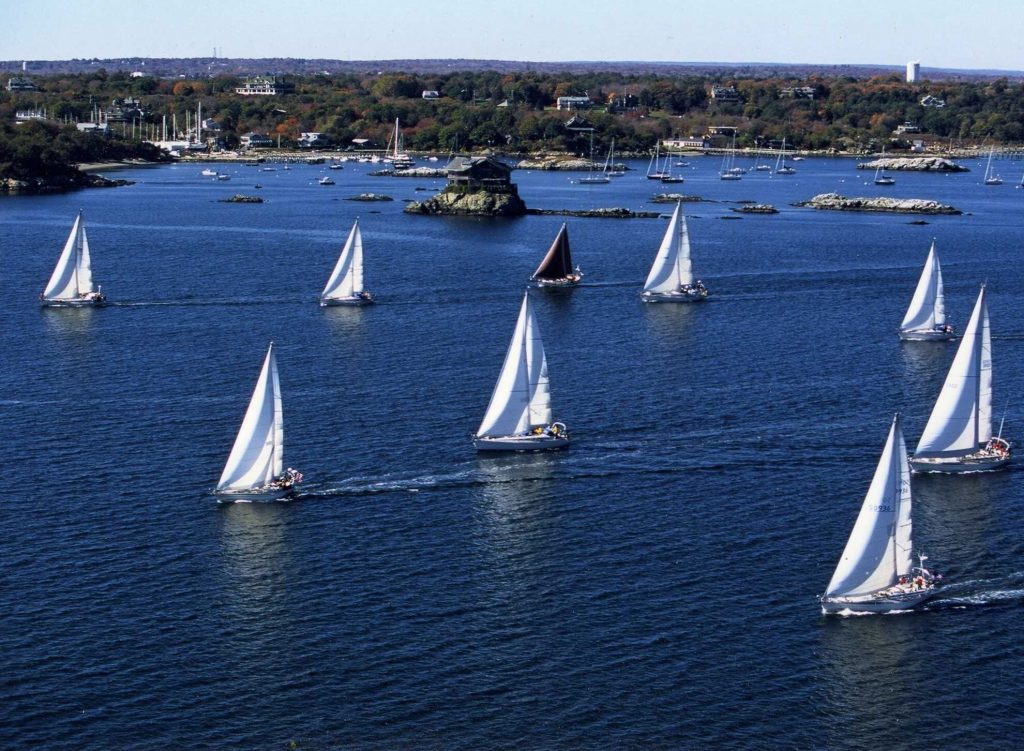 The North American Rally to the Caribbean (NARC), which is free to participants, departs from Newport, Rhode Island on October 26 (*or the best weather window near that date), bound for Bermuda and then St. Maarten.
The NARC Rally started in 2000 when organizer Hank Schmitt was moving a fleet of Swans from Newport, RI back to the French side of St. Maarten in the Caribbean. Since Hank was in charge of providing 10 skippers and crew to move the fleet he decided to invite other boats to join in an organized rally departing from Newport in the fall. A group of enthusiastic sailors has made the annual passage ever since.
For more information, contact Hank Schmitt at 1-800-472-7724 or
offshorepassage@sprintmail.com or log onto sailopo.com.