15th Annual Ida Lewis Distance Race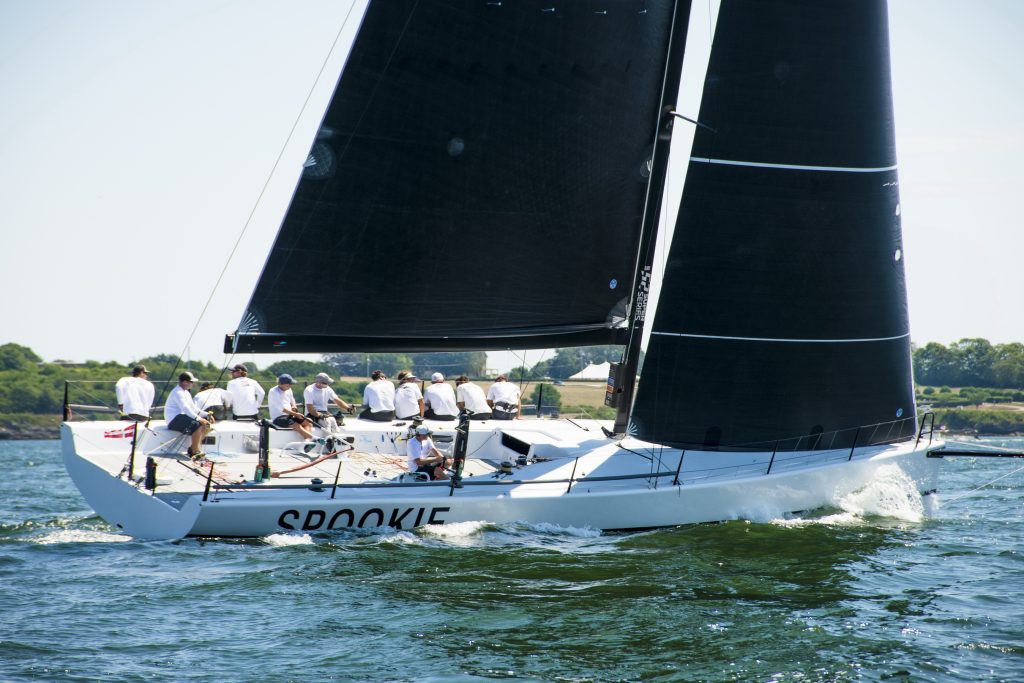 © Cate Brown/catebrownphoto.com
Hosted by Ida Lewis Yacht Club in Newport, RI, "The Ida" is a late summer sailing tradition loved by grand prix racers and cruising sailors alike.
The Ida Lewis Distance Race is open to IRC, PHRF, One-Design, Multihull and Double-Handed boats of 28 feet LOA or longer. The course will be between 104 nm and 177 nm, depending on what the Race Committee thinks best suits the conditions.
The race starts and finishes off historic Ida Lewis YC, which sits famously on a rock in Newport Harbor, and includes turning marks at Castle Hill, Brenton Reef, Block Island, Montauk Point, Martha's Vineyard and Buzzards Tower. The race also includes Youth and Collegiate Challenge divisions.
For more information, contact Pat Kennedy at Distancerace@ilyc.org.
Related Events