How Many Sailors Can The Mudheads Get on Stage?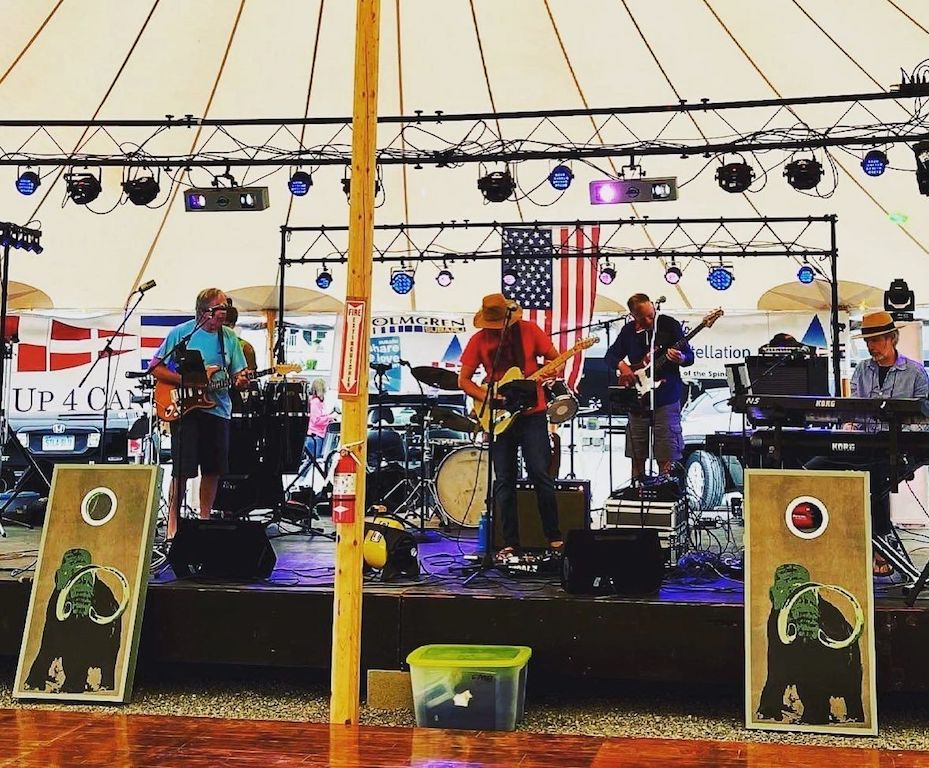 The Mystic River Mudheads are already known for their ability to run a rockin' race, but how many of these sailors can actually rock on guitar… or drums… or at the mic?
Get ready to find out!
July 15 and 16 mark the weekend of the Mudhead
Benefit Cup for Always Home. As with any regatta, skippers need Sailing Instructions, so for the Skipper's 'meeting' – come get your scratch sheet and bring your instrument and jam!
Beverages and food will be available at for Friday's Jam starting at 6pm.
The Racer's Jam is slated for July 15th at 6pm under the tent at Mystic Shipyard. Sailors and non-sailors welcome! Visit www.mudhead.org for more information and join your favorite rockin' sailors!
And register to race in the regatta on July 16th followed by the MegaParty at Mystic Shipyard!

Visit: www.alwayshome.org for more information about our choice for our charity.

More info: Courtney Moore, Courtney@cmbcreativegroup.com / www.mudhead.org