Show Ad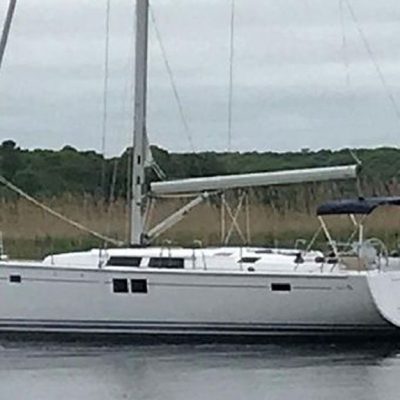 Click to enlarge image.
Contact Information
Contact Cameron
914-381-5900
$ 449,900.00
More Information
Great performance, easily handled by a couple or single handed and low maintenance. This boat achieves all of this thanks to Judel/Vrolijk and the Hanse Design Teams work on the hull, sail plan and deck/interior layout. Add In Mast Furling, Self Tacking Jib, Electric Winches, 24v Bow Thruster, Electric Windlass and even Synthetic Teak Decks and you have a fun, easily handled and simple to care for cruising machine! Original owner is ready to move up. Call for more information.
Flag Ad
This Ad has been viewed 348 times.
We're glad you're enjoying WindСheck! Create a free account today to get access to more features.Already a subscriber? Sign in