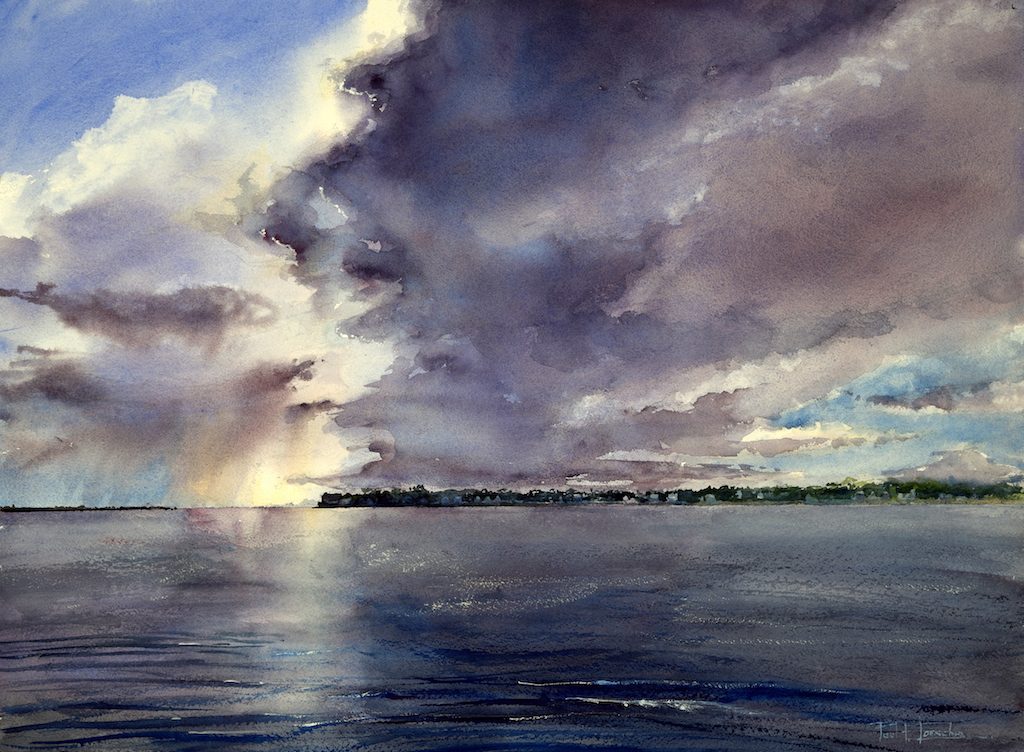 The Lyme Art Association's upcoming exhibition Ship to Shore: A Maritime Show celebrates all aspects of the sea and shoreline life in a broad range of styles and mediums including paintings, prints and sculptures. From coastal scenes and quiet harbors to competitive sailing to marine wildlife, this show featuring members' work is sure to delight visitors. The show runs from June 10 through August 4, 2022.

Alongside Ship to Shore, the Connecticut Pastel Society will present Renaissance in Pastel. The exhibition includes the finest pastel work from the Connecticut Pastel Society member artists.

A final concurrent exhibition, Water All Around Us, will feature young artists' work that is inspired by the bodies of water that are all around us, from Long Island Sound to the Lieutenant River to ponds or streams or puddles in your own backyard or local park.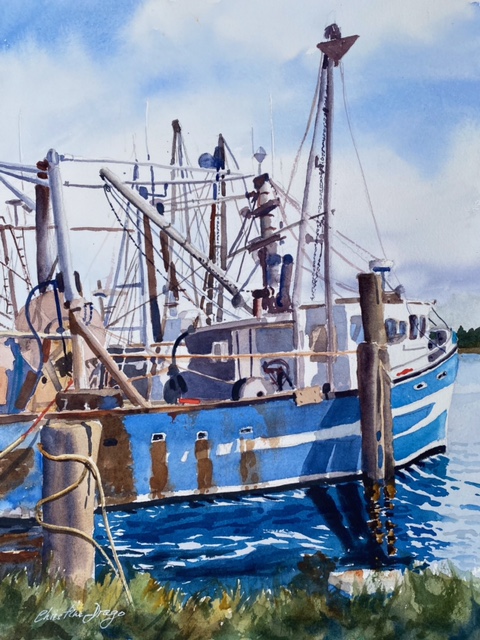 The opening reception and award presentation for Ship to Shore and Renaissance in Pastel is Friday, June 17th, 5 – 7 PM at the Lyme Art Association, 90 Lyme Street, Old Lyme, Connecticut. These exhibitions were made possible with generous support from Essex Savings Bank.


About the Lyme Art Association

The Lyme Art Association was founded in 1914 by the American Impressionists and continues the tradition of exhibiting and selling representational artwork by its members and invited artists, as well as offering art instruction and lectures to the community. The Lyme Art Association's historic building, part of a national historic district, is located at 90 Lyme Street in Old Lyme, CT. Admission is free with contributions appreciated. Gallery hours are Wednesday through Sunday, 10 – 5pm or by appointment. For more information on exhibits, purchase of art, art classes, or becoming a member, visit our website www.lymeartassociation.org or call (860) 434-7802.